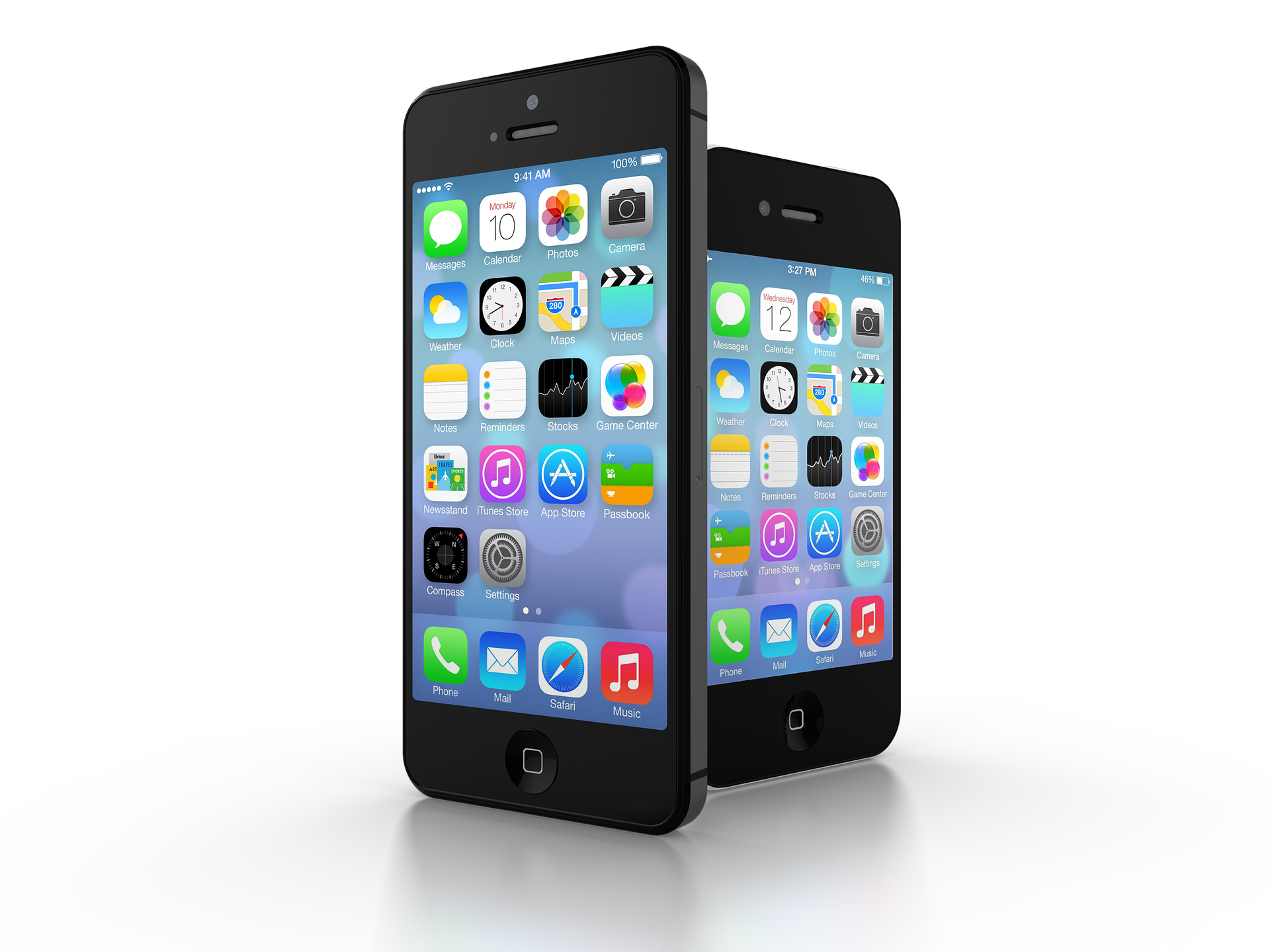 At Brainstair, we have an actually solid group of experts who have best-in-class aptitudes and demonstrated mastery in versatile application advancement by utilizing the Android, IOS, Windows App development stage!

by Susheel Tandon 2 years ago 0 comments
---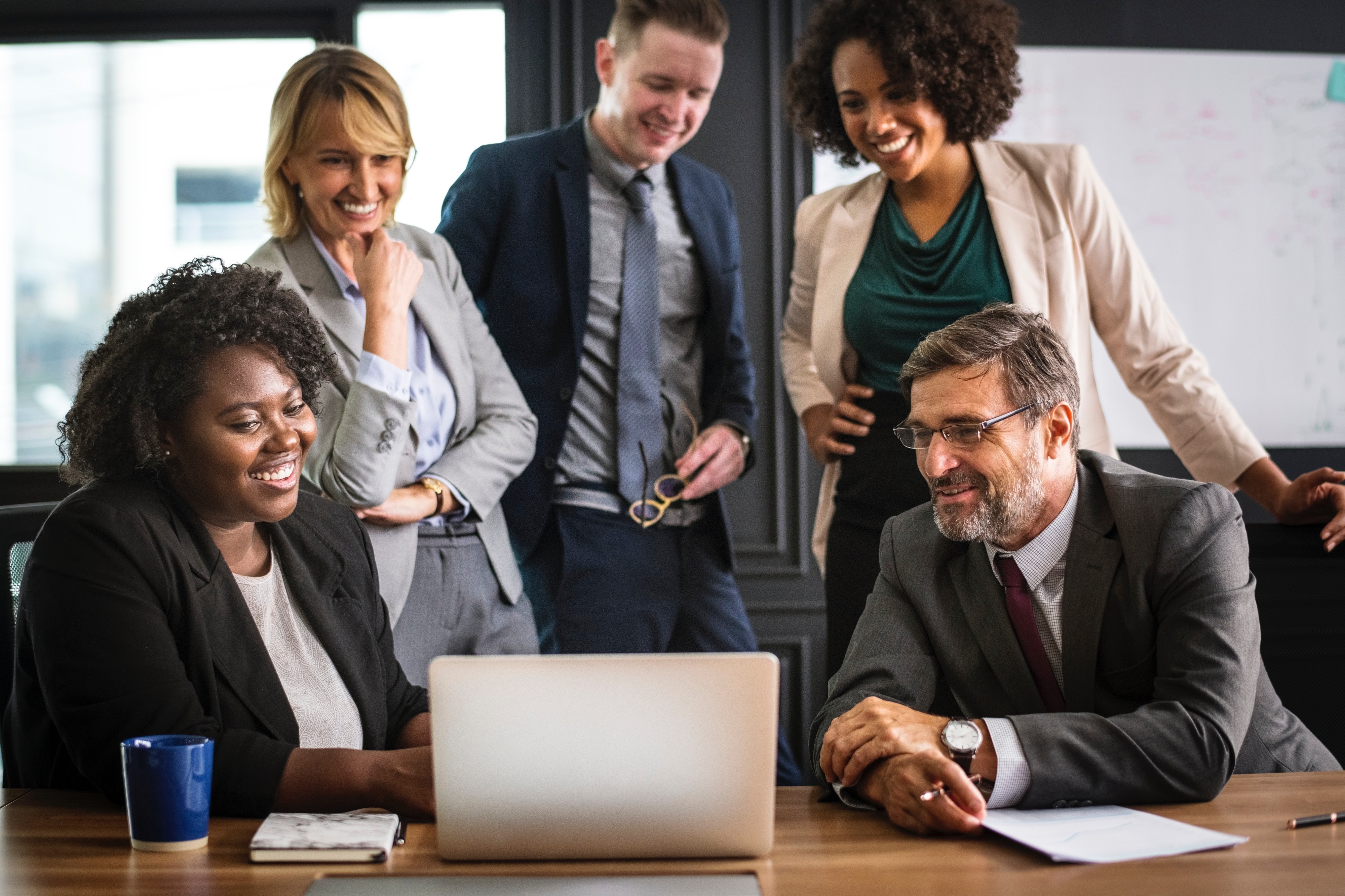 Web development and project methodology based on PHP ( laravel, CakePHP, Codeignitor ), Wordpress ,HTML5 , Jquery, web highly collaborative, transparent and client-focused approach. Our developers and development team have expertise in related technologies!

by Susheel Tandon 2 years ago 0 comments
---